Hey

I met a lot of celebs over the past 10 years...i started young! lol.
The first celeb I met was Jonathan Taylor Thomas in 1996...haha...sorry i don't have the pic scanned but i dont think I want my middle school years online.

Anyway....here are some people I met and pics: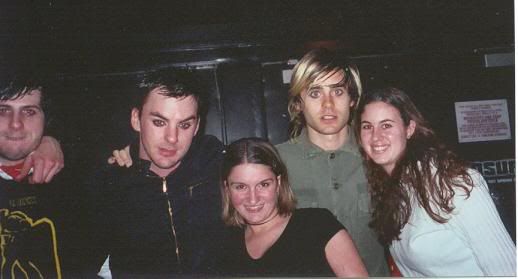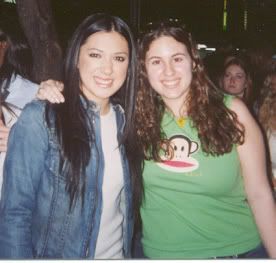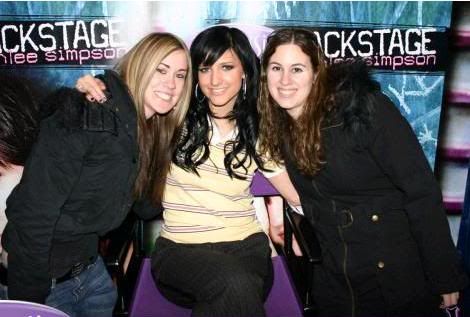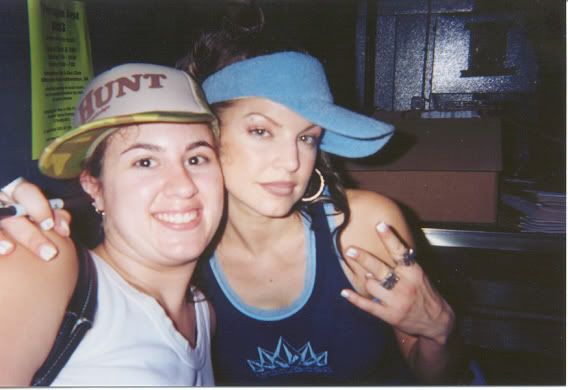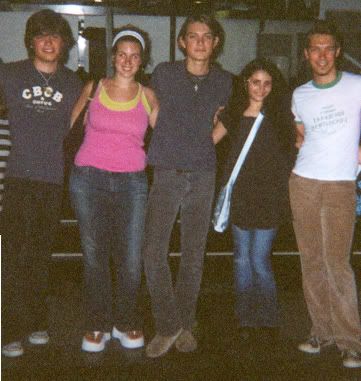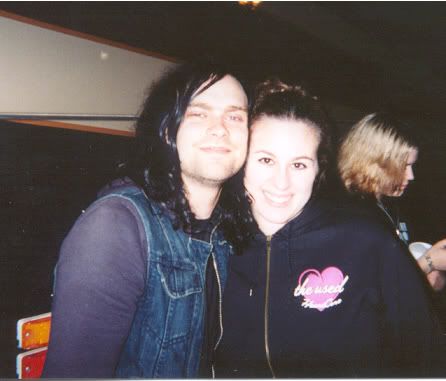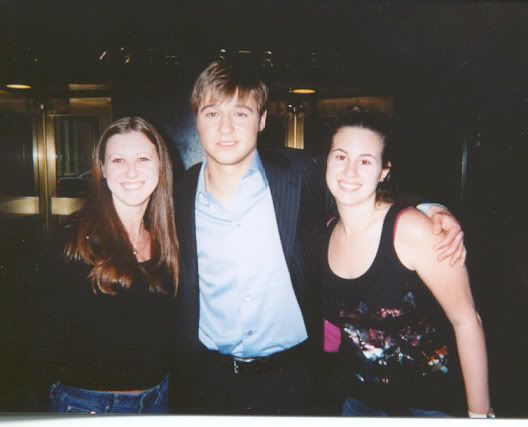 I'll post more another day :D
peace.